You deserve to feel better.
Guiding Stone Therapy & Wellness provides a whole self approach to wellness. Our providers, including therapists, yoga instructors, dietetics, and other wellness providers understand the importance of compassion, creating hope, and reconnecting with inner strengths and resilience.
Guiding Stone Therapy & Wellness focuses on helping you achieve resolution of trauma and other mental health and life stressors. We look forward to providing a solid base of support, guidance and compassion on your journey to heal, grow and thrive.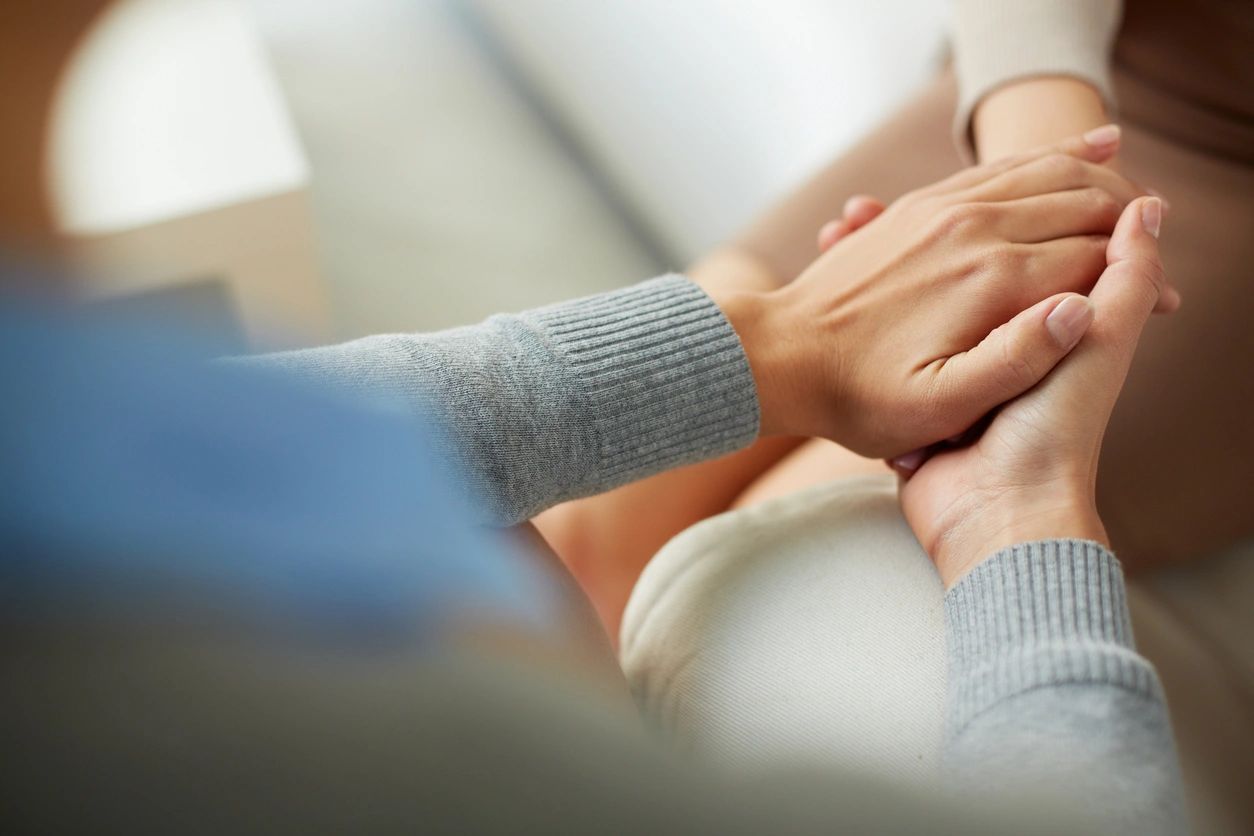 Individual therapy options including talk therapy, ART, and mindfulness based approaches.
Coming soon: group therapy options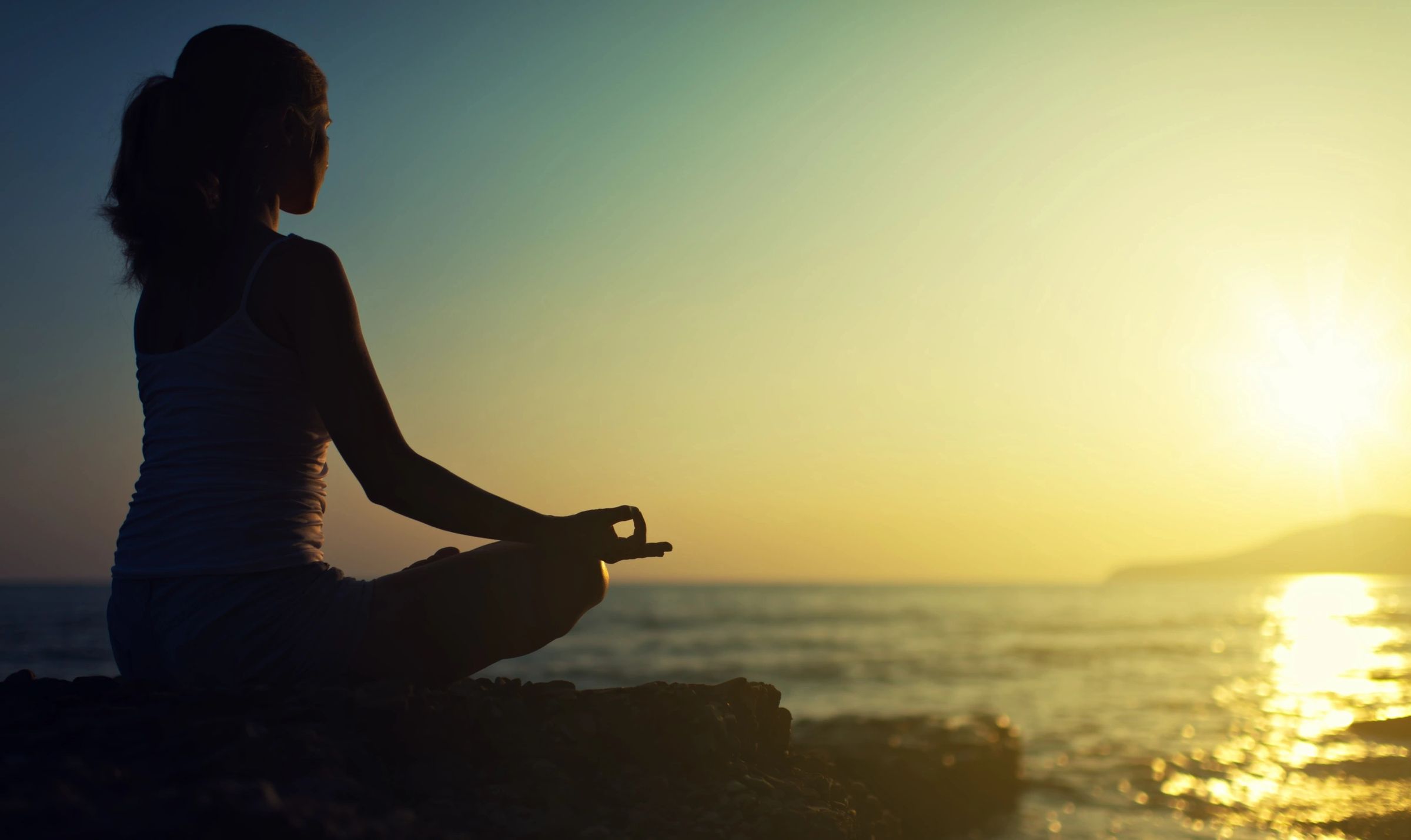 We're proud to offer approaches to addressing the "issues in our tissues" with trauma informed yoga.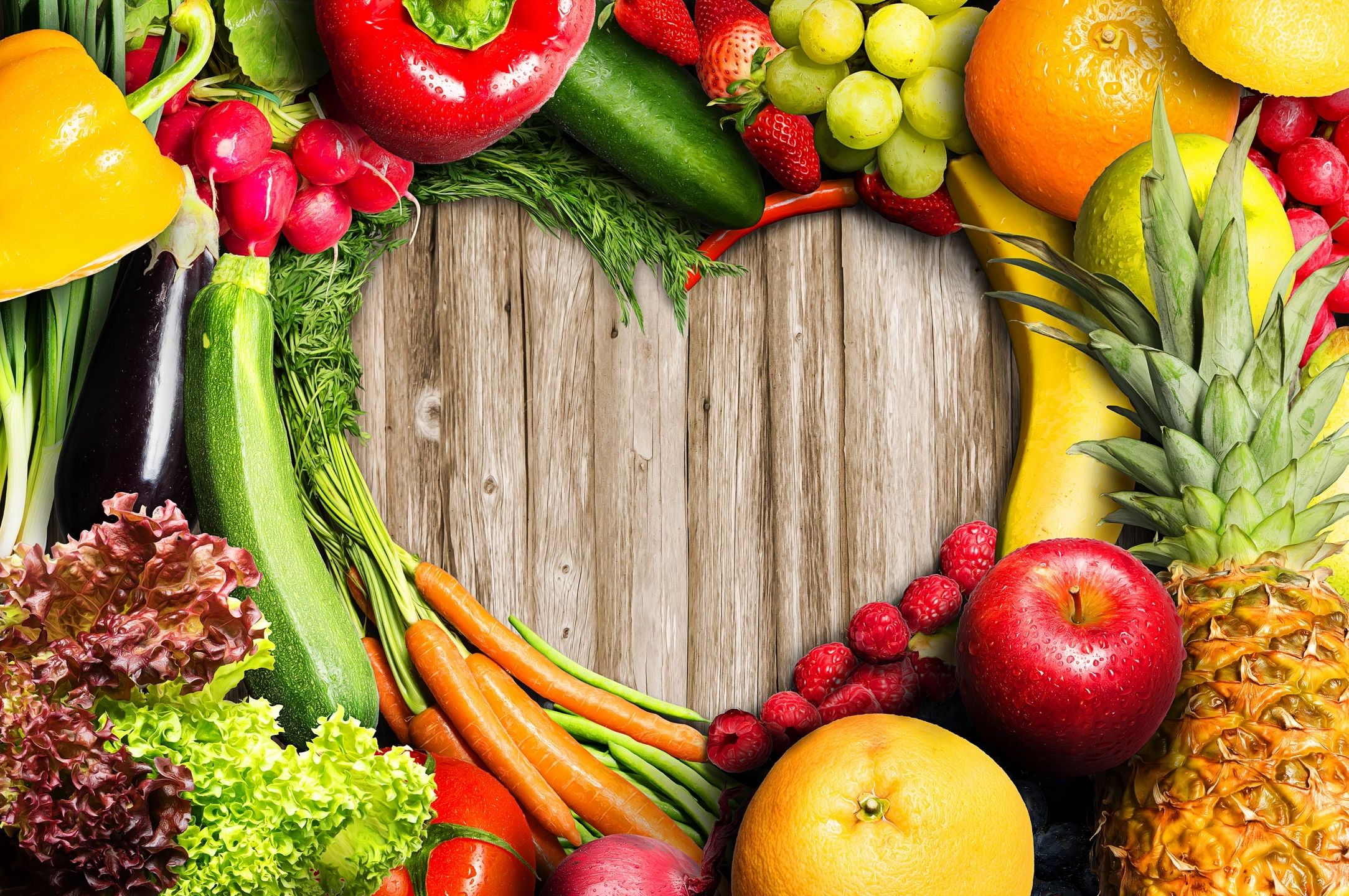 Nutrition
Coming soon: Dietician and Nutrition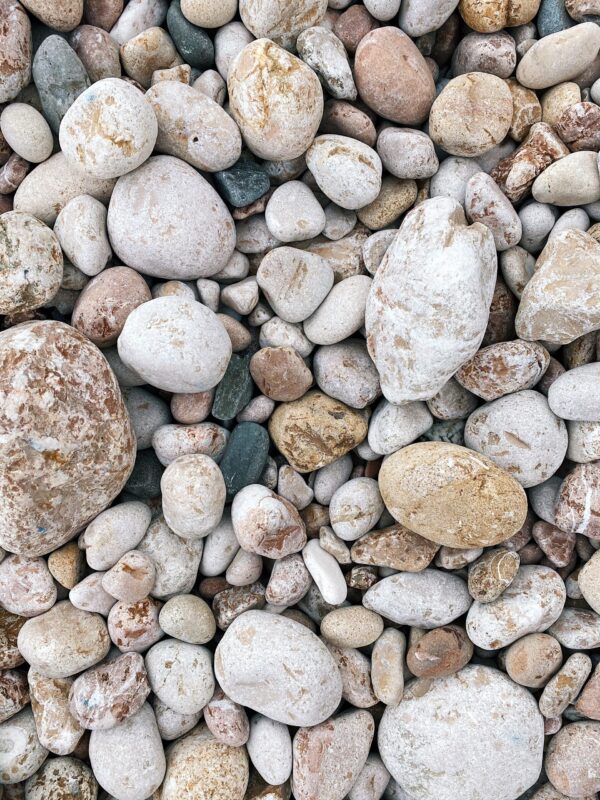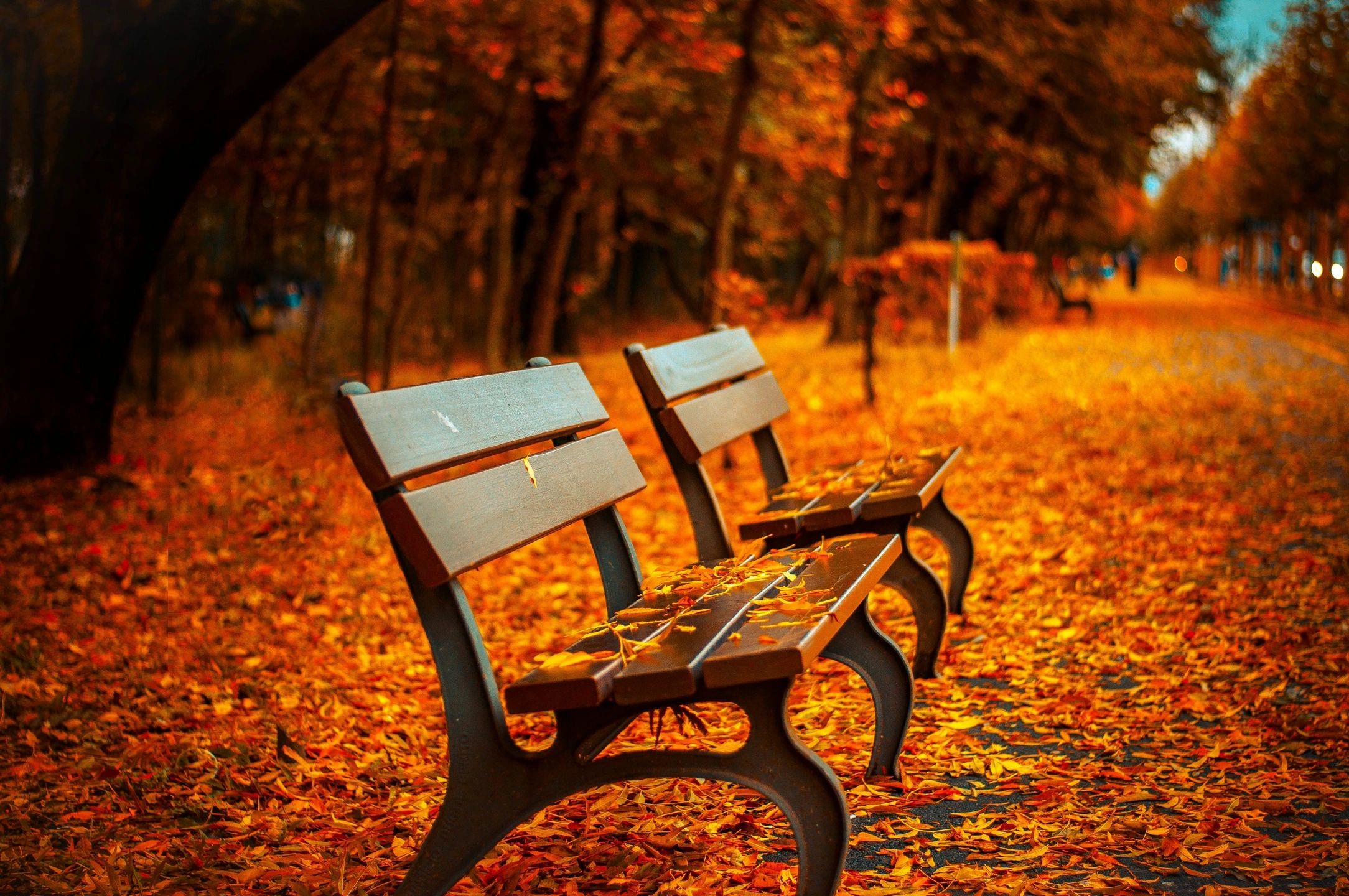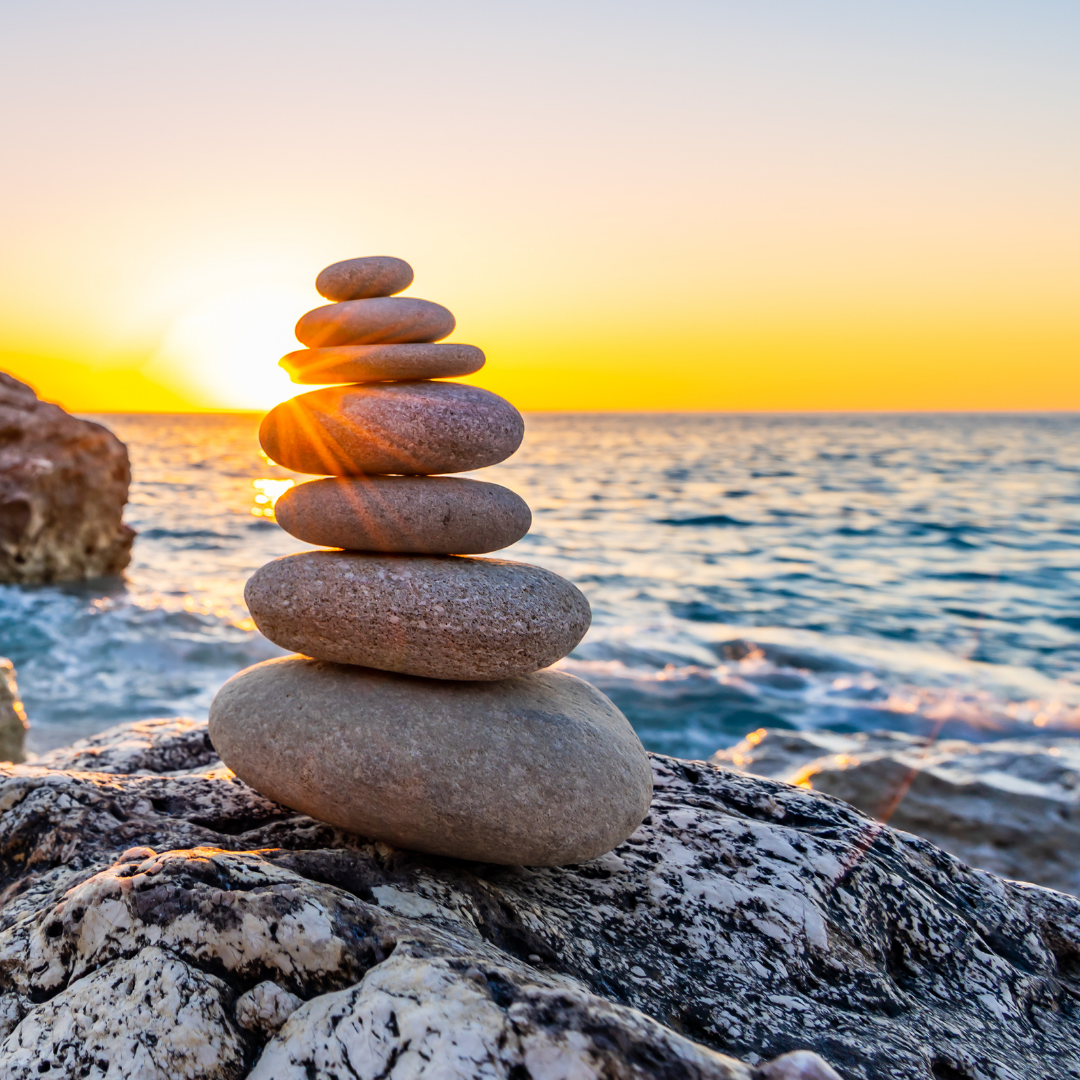 Learn more about our "why"
Join Guiding Stone Therapy & Wellness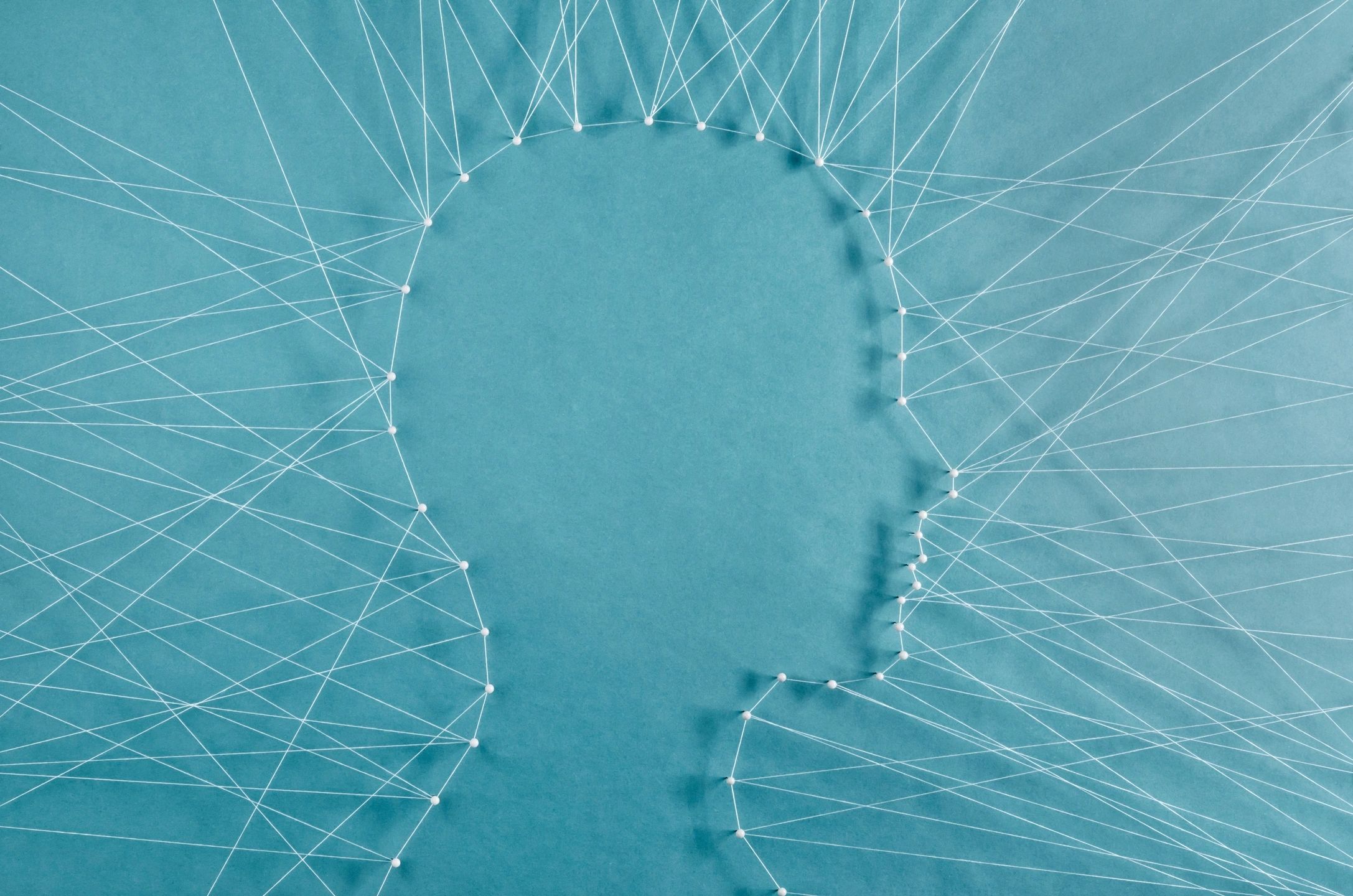 Licensed Therapists interested in individual and group work. Somatic and Movement based therapists.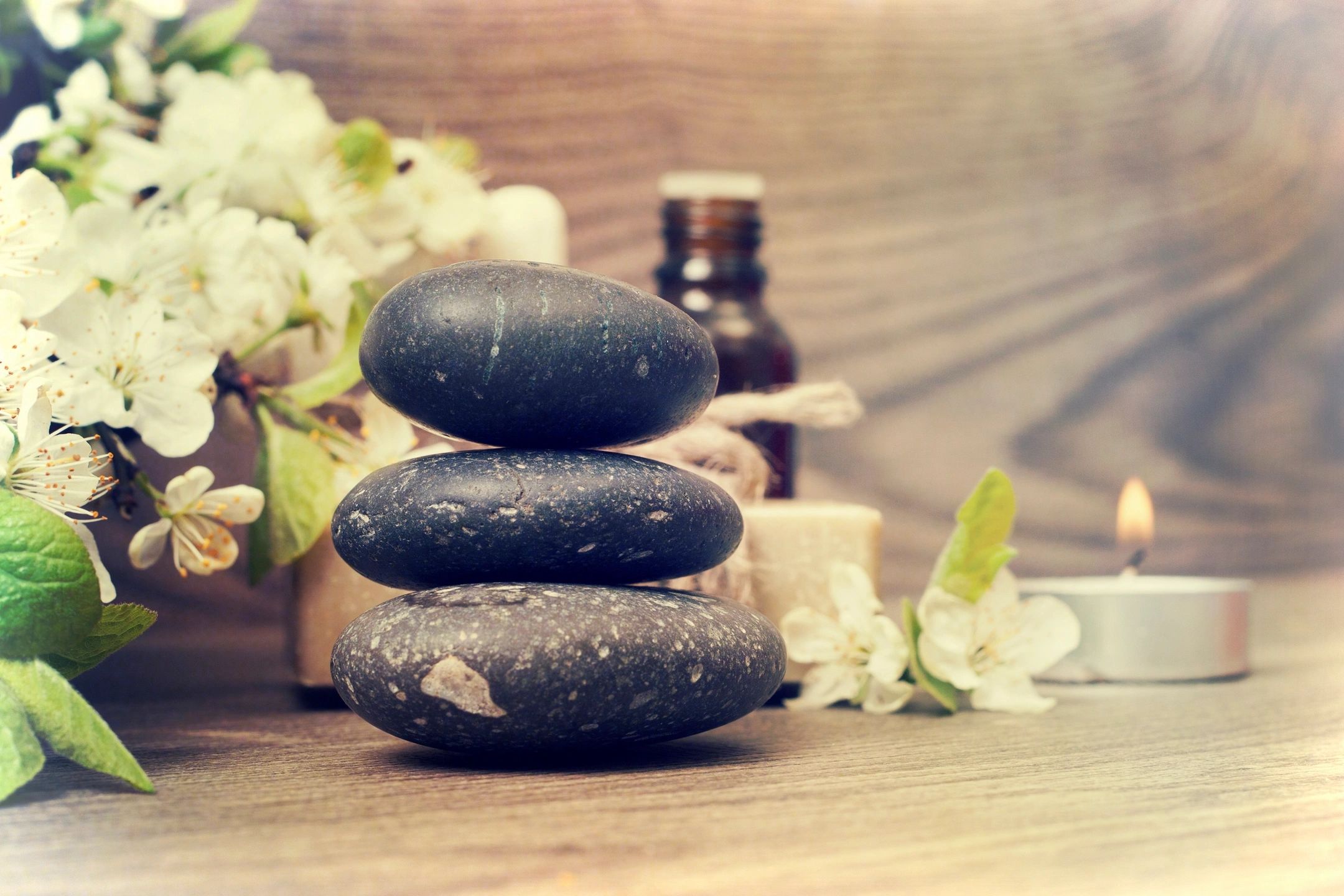 Dietetics. Wellness and Holistic Professionals.
Contact Kathleen to start therapy and discuss options, information and how to get started: [email protected]