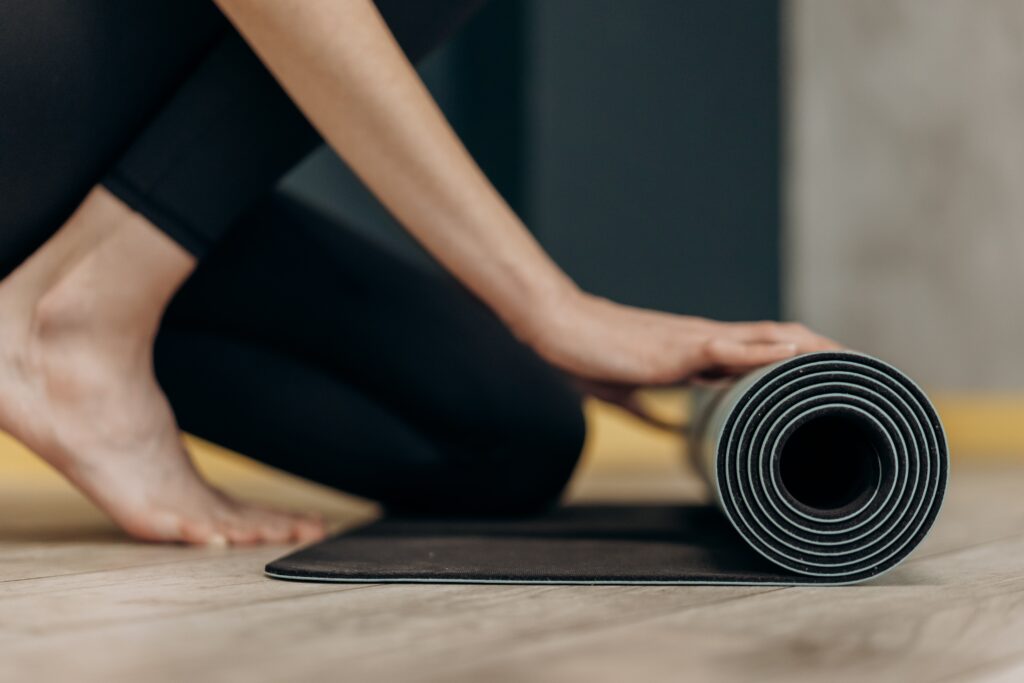 Trauma Informed Yoga
Kathleen Sprole offers trauma informed yoga through The Yoga Center Retreat. These classes and series are not covered by insurance.
See upcoming offerings below.
Heal & Release – Yoga for Stress, Grief and Trauma
Next 4 Week series starts Thursday, May 4 2023. 6-7:15pm
Ancient teachings and modern research tell us that "issues are in our tissues." Yoga movement and breath work are one way to heal and release built up stress, grief and the "Big T" and "little t" traumas.
This 4-week series has been designed from a trauma-informed lens. This series is for anyone impacted by stress, grief/loss or trauma of any kind and are ready to explore the healing and releasing powers of yoga. This will be a closed group practice to create a supportive, safe and caring environment.
Over the 4 weeks we'll use yoga poses, breath work, guided relaxation and mindfulness to increase curiosity, self-awareness, empowerment, and self-compassion. You can expect options for calming and relaxing, as well as opportunities to build some heat.
Cost: $105
Registration: Specialty Series through The Yoga Center Retreat
Yoga Body – Transform Your Relationship With Your Physical Form
Next 4 week series starts Thursday, June 8 2023. 6-7:30pm
Having a yoga body means showing up to yoga in the body you have. Further, yoga isn't just about the poses or how you look in down dog; it's about breath, body, mind, soul and personal growth.
In this 4-week series, we'll use principles of mindfulness and the philosophy of yoga to explore our relationship with our physical form, and perhaps even start transforming our relationship with our self in the process.
You can expect some time for meditation, asana/poses, a sharing circle and journaling. Every practice is optional. It's your journey and we're here for it.
Cost: $105
Registration: Specialty Series through The Yoga Center Retreat