Join Our Team
Guiding Stone Therapy and Wellness has a variety of flexible opportunities for mental health and wellness professionals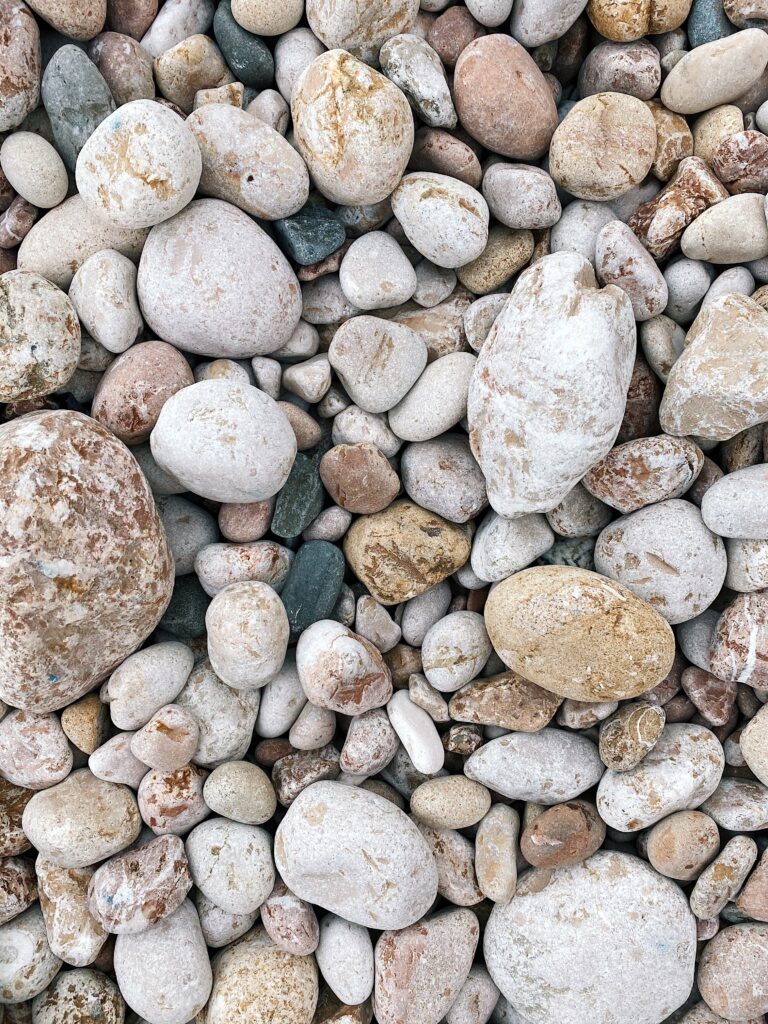 About Our Team
The GSTW team is a group of professionals committed to offering a compassionate, whole person approach to healing trauma, eating disorders and body image issues, and other life stress and mental health concerns. Though all independent contractors, we work together to offer a variety of mental health, dietetic, and body work approaches.
Create a schedule that works for your life. Get the benefits of working alongside other helping and healing professionals.
We value all evidence based strategies for healing "the issues in the tissues," and welcome creative ideas for individual and group sessions for our clients.
GSTW offers free trainings to expand and grow our own knowledge, as well as free monthly group consultation.
Positions Available
LICENSED MENTAL HEALTH THERAPISTS — Individual and Group therapists
DIETETICS — Registered Dieticians
MOVEMENT THERAPISTS — such as Dance and Yoga
BODY WORKERS — such as Massage, Rolf, Raiki, Accupuncture
OTHER HOLISTIC PROFESSIONALS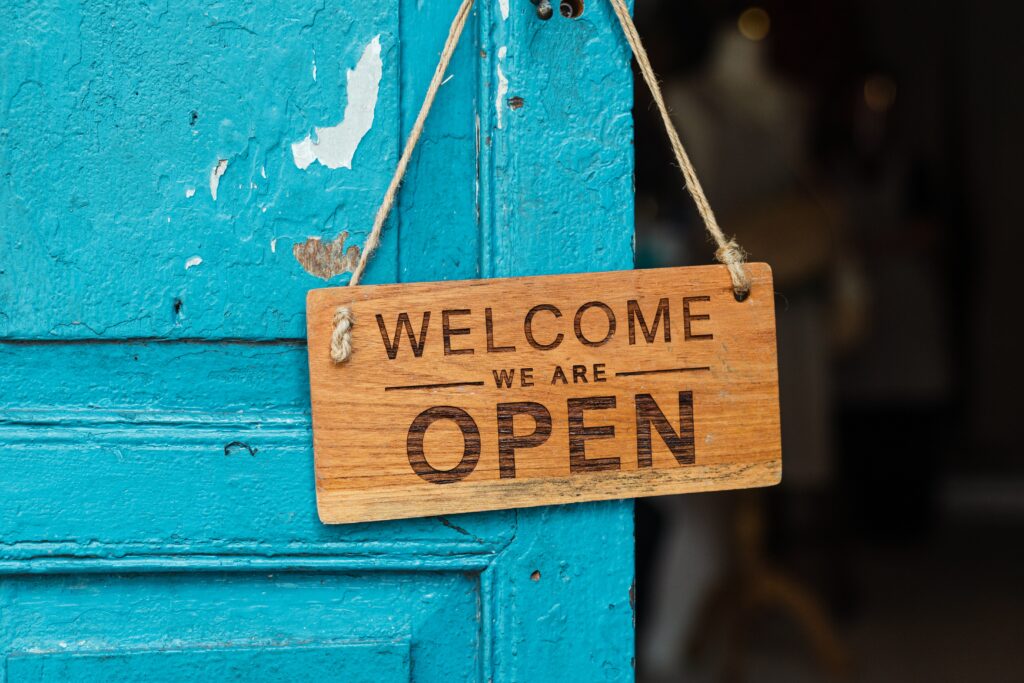 Locations
We have two spaces located in the west metro of the Twin Cities.
Minnetonka — off of highways 169 & 394
St Louis Park — within a yoga center and close to bike trail and the future rail line
Remote/Telehealth positions are available as well as in-person.
Join our community of licensed therapists and wellness professionals.
Please send Inquiries and Resumes to
Kathleen at [email protected]